Curly Brace: Hacked 2 is completed! It is currently available in early access for patrons! You can view it early by becoming a patron.
The total runtime is 4 minutes roughly AND VERY OBVIOUSLY is nsfw.
As with the first one, it contains a lot of robot hacking / hypno goodness. If that aint your thing, you might not like it.
Also as with the first one, it's a single continuous scene for simplicity's sake (which allowed me to get it done WAY faster than my last project. The Shantae one took me a full year to finish. Oof.)
Now if only I had actually built the project files like that instead of splitting it into different sections, I would've saved myself a lot of time, syncing issues, and rendering woes. One 2000-frame animation is way easier to manage than five 400-frame animations.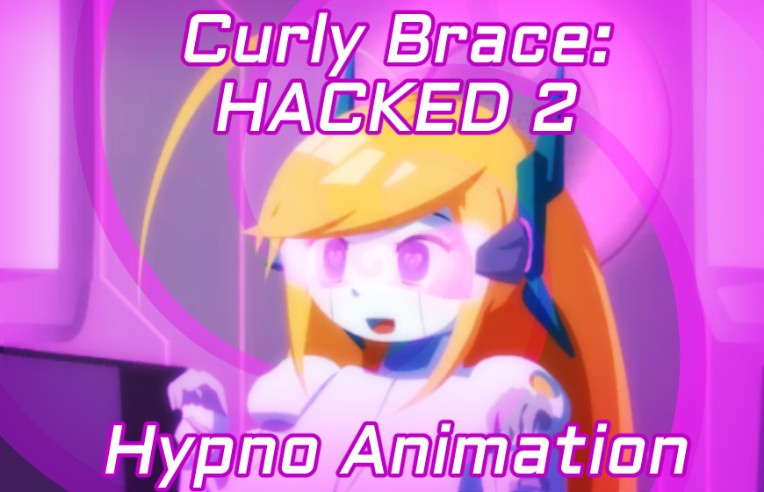 It'll be up here on Newgrounds within the coming weeks.
Additionally, there was another update last week for PV02. (Forgot to mention it here.)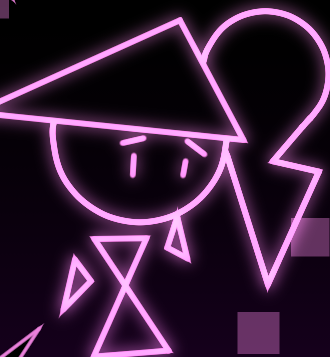 March 7th was also Gardevoir day, so I did a request stream and took 11 requests in the span of 5 hours. They're all up on my nsfw Twitter.
If and when Newgrounds gets full multi-image support I'll likely post em all to here. Doing em individually in the description or even just as several uploads feels a bit spammy / hard to scroll through / is a bit time consuming, however, so I'm gonna hold off for now and limit it to just a few.
Hiro the Dense 2 is also underway. I have WIPs going up on my patreon, and I'm making slow but stable progress. With Curly done I can also dedicate a little more time to it--optimistically I may have something ready sometime in April or May, but let's be honest, animation deadlines are never accurate.
Streams for that go up on Youtube on Saturdays, if you're interested in checking them out. I stream 4-7pm AZ time (which is now the same as Pacific with DST).
That's all I got for now.