I forget to update this journal a lot.
ANYWAY! A few updates:
New Pv02! I also now have a landing page, so new readers won't get spoiled immediately!
You can read it here https://www.pv02comic.com/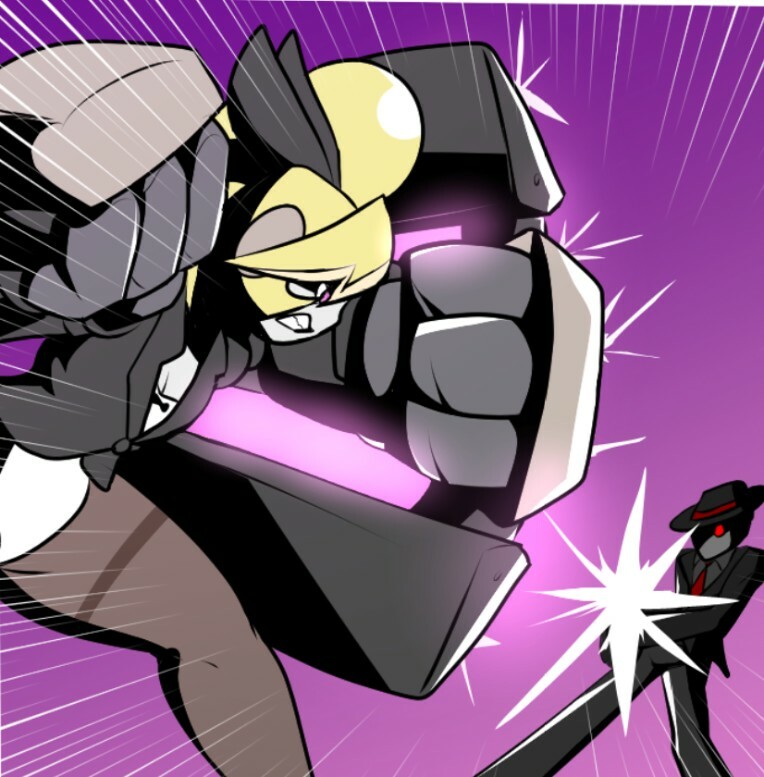 I have a new animation that was just published, and have a new DND video coming later this month!
Also, I have new merch available! A GAMER shirt, and Hiro the Dense Stickers! https://crowdmade.com/collections/zedrin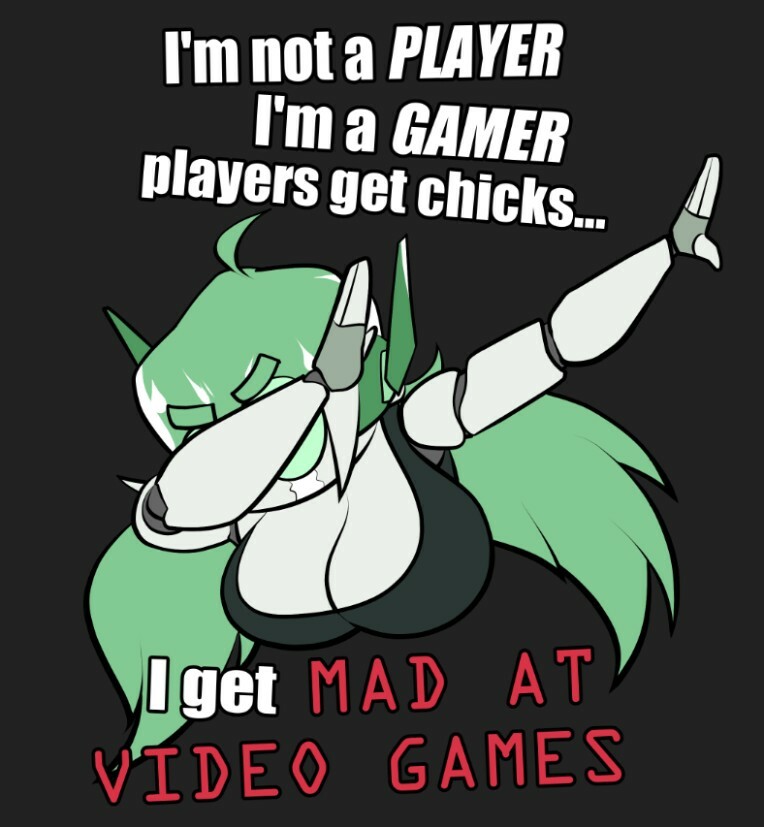 okay that's all bye