SO, new PV02 update! Go read here! https://www.pv02comic.com/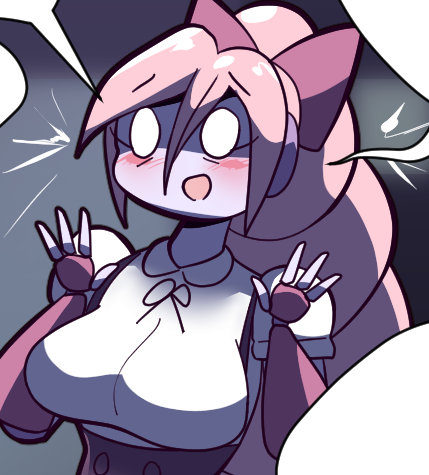 I think for future updates, I'm gonna go back to what I was doing early on, and use animation software to map out my comic pages. Using animation rigs for comics may seem like heresy / Tim Buckley-esque, but I actually know how to animate and I pride myself on the quality of my rigs.
Plus, it also allows me to work on animation assets while working on the comic itself, so I can better accomplish my goals.
---
On another note, I have a new set up on Patreon, featuring Midna! I decided to do a double-whammy: there's a small pic set, as well as a small set of gifs! https://www.patreon.com/Zedrin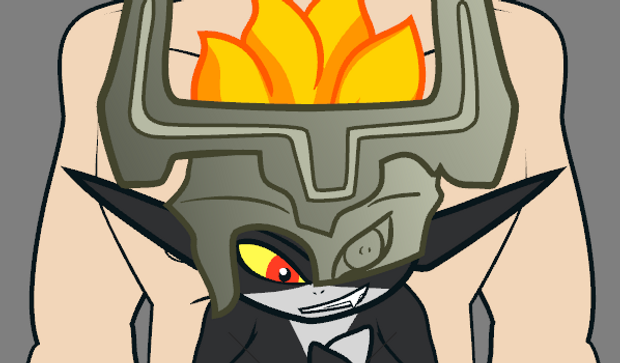 ---
Other than all that, I've had a lot on my plate lately. The auctions are finally done and were very lucrative. I still have several patreon rewards I have to tackle, and my own personal projects.
I have a tutorial coming out this week as well, on how to animate a popular animation trend, so look forward to that.
That's about everything.
Oh yeah also play Valheim, it fun.