It's the 2 week mark, so there's a new comic update! https://www.pv02comic.com/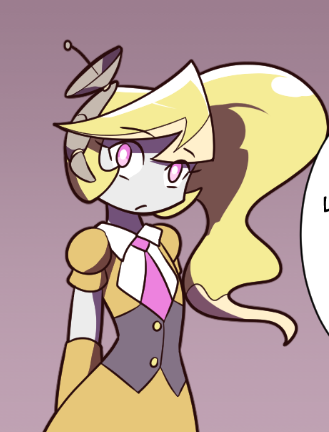 Meanwhile Hiro the Dense 2 is on its way! Most of the base animation's one and (after like 6 months of animating and working on it) I finally have the lines finalized for the intro, so now I have my VAs recording for it!
I'm very happy with the script. As usual I stream on Saturdays to Youtube if you want to see work in progress: https://www.youtube.com/zombiezephyr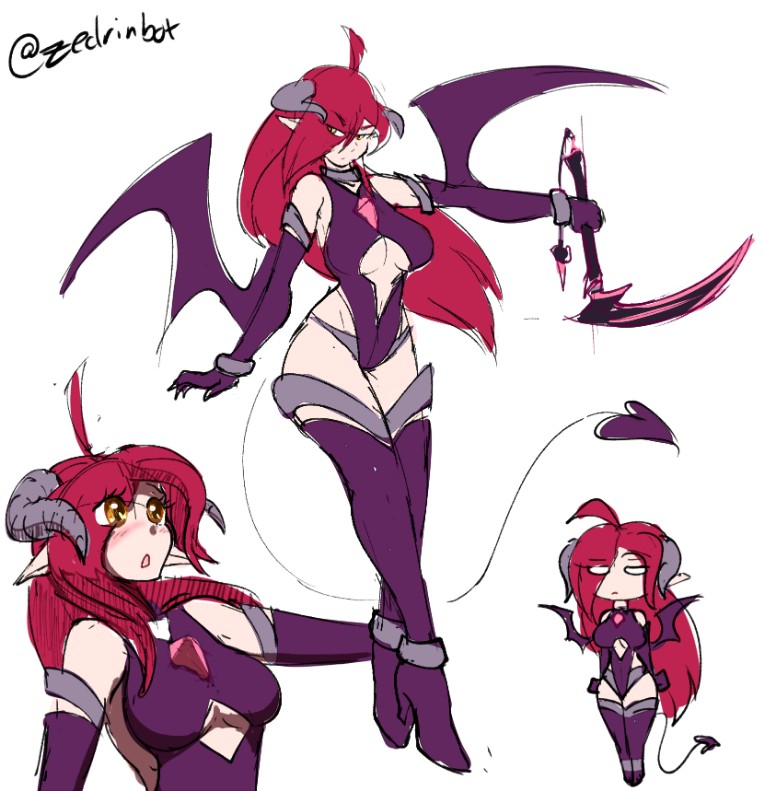 This has been a big milestone week for me as well. Hit the 10k and 20k follower milestones on my sfw and nsfw twitters respectively.
I feel like I also ought to start a new big NSFW project but I don't want to force any ideas. I've already got a lot on my plate however.