HIRO THE DENSE 2 IS COMPLETED!
Newgrounds will be getting a day-early premier, after a livestream + viewing on Youtube! Then Friday the youtube version will go public. The stream will be up at https://youtu.be/LTqJ5-LOTZs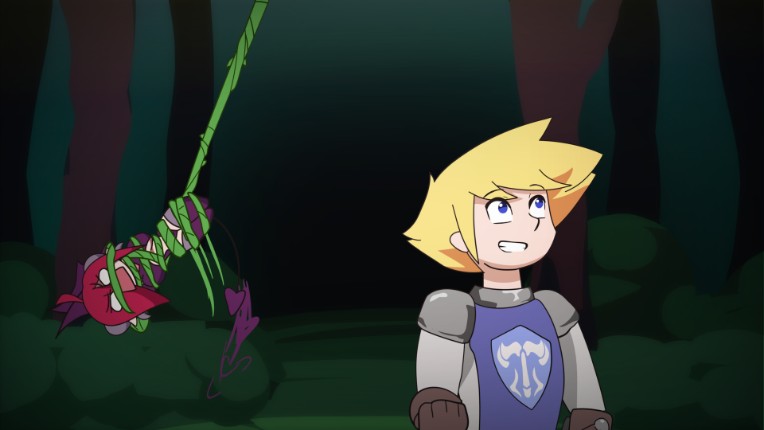 Be sure to give me a follow on Twitter to guarantee you see the announcement when I go live. https://twitter.com/Zedrinbot
Also, PV02 has its final update of this chapter come Sunday! You can read the comic here: https://www.pv02comic.com/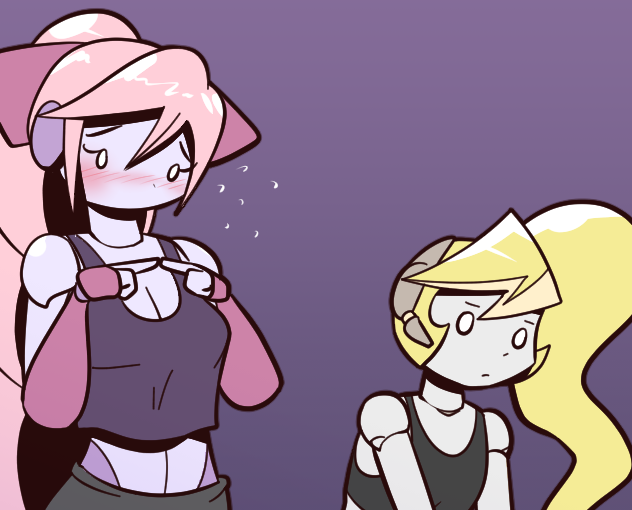 After this there'll be a brief break from the comic, especially since at the moment I have someone visiting me. Art and stuff until then is gonna be a bit sparse!