New webcomic update! You can read it here: https://www.pv02comic.com/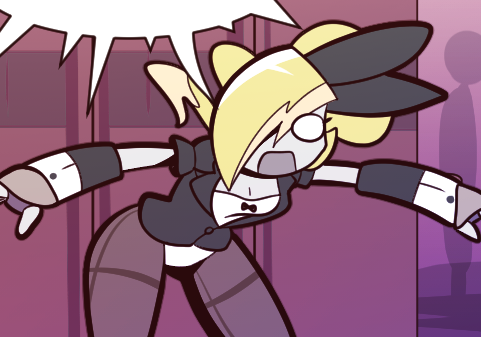 ALSO! My new storefront is live! It's a little underpopulated at the moment, but I'll have more products coming soon.
https://crowdmade.com/collections/zedrin
For now, if you're still interested in getting my stickers, you can find them on my Redbubble. Though eventually I'll be able to sell em through Crowdmade as well!
https://www.redbubble.com/people/Zedrin
I'm gonna do an update video for YT soon, and I have another tablet coming to review which'll be going in that. I've got a lot of scattered projects in progress at the moment so largely I'm trying to find my stride again.