PV02's got a new comic update! I've also now got a mailing list so you can subscribe for new comic posts updates!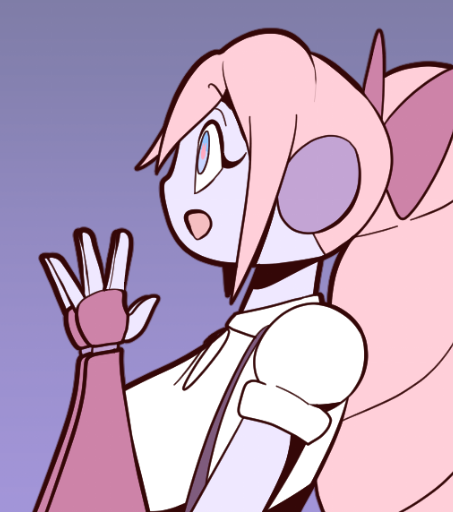 ---
In other news, I've been tackling Blender again, and FINALLY. FOR THE FIRST TIME IN LIKE 13 YEARS IT'S ACTUALLY CLICKING FOR ME. This is my 8th time re-learning it.
I've been working on a model of Lucille. It's NSFW but I'll have previews of her later for here. I've got a few up on my Twitter already: https://twitter.com/zedrinbutt
I wanted to learn 3D to aid in animation for my webcomic stuff and now I actually feel prepared to do things. I might be able to tackle the 3D requirements I wanted help with myself now. (I may opt instead to hire a background artist to help with that, using the 3D layouts/cameras I get as a guide for them. That'd be efficient.)
Also Raft is a fun game.