Pv02's got a new comic update! https://www.pv02comic.com/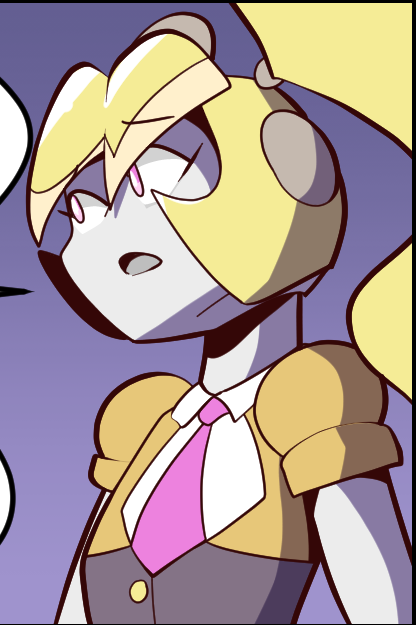 I'm debating switching from bi-weekly to uploading on the 1st and 16th of each month, just so people can memorize the dates a bit easier.
---
In other news, my 3D adventures have been awesome. I've got a short 3D animation done that I'll post sometime soon. I plan to use 3D in my next PV02 animation to assist with some of the more difficult aspects.
In the NSFW world, I've got a new pinup set up on Patreon! Using the power of animation folders, I've produced 14 variants. You can join for as little as $2! https://www.patreon.com/Zedrin