New comic update! https://www.pv02comic.com/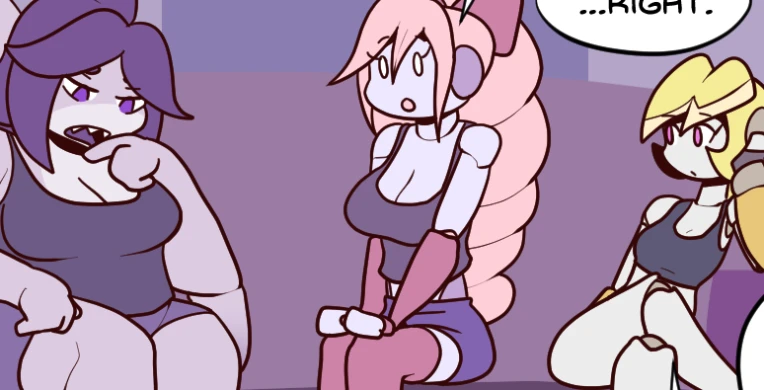 --
Meanwhile, as April winds down, so does my challenge. I've got several bunnygirl outfit drawings done up ahead of time, which means I only have about 8 left to draw.
Kinda wish my stuff got more traction on Twitter. It feels like my engagement is low for my follower count.
After this month i'm gonna be getting back into blender and start animating there.