Got a new adoptable for auction! You can place a bid here! (18+)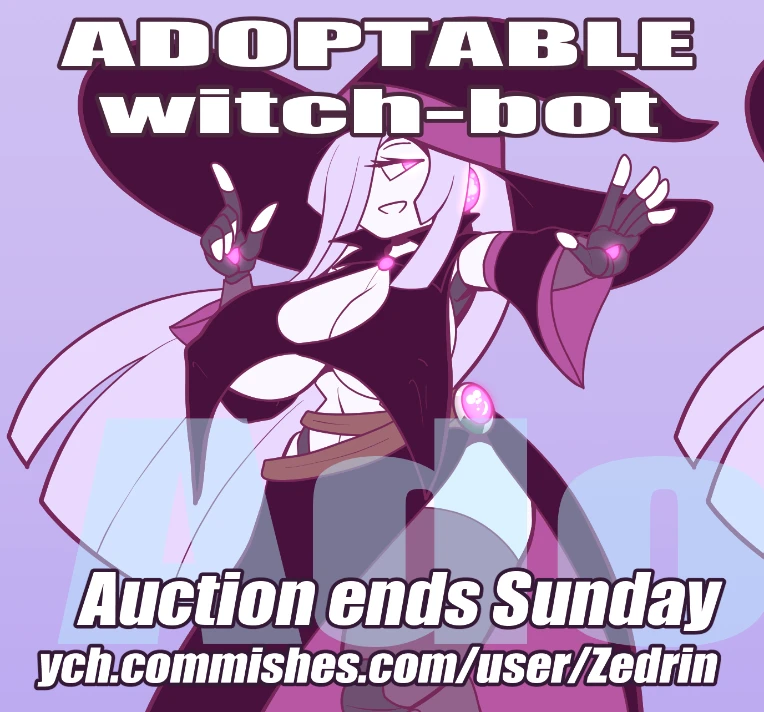 Otherwise I'm just plugging away at art. I'm working on a little bit of animation to get some work done on a big project, but I have no idea when I'll finish. Once it's nearing completion, I'll feel comfortable resuming PV02.
I've also fallen into the FF14 hole weeeee.