I started this video back in September of last year, re-recorded it like 4 times, got burnout/executive dysfunction, and didn't finish it til recently. And finally it's out!
it's about GUNGEONS AND DRAGONS (fifth edition) and how you can stuff 5e into a gun-shaped hole.
(tho tbh you may wanna look at other systems some cause they handle firearms at base and don't require homebrew to make it possible or balanced but that's not the point of the video cause everyone plays 5e and they will stick to it.)
Also back in September I asked for goblin ocs from patrons and friends. I can finally share the 3 second gag that I was preparing.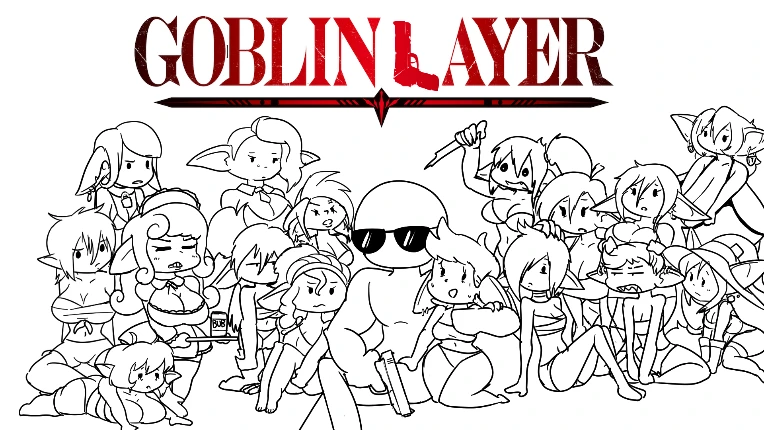 ---
anyway I'm still doin bunny suit draws for April and still takin friend OCs over on my Twitter
I've also been workshopping some storytelling techniques and worldbuilding stuff, mainly thinking about alternative ways to tell extended stories without burning out. Nothing to announce there, but maybe in the future. (It might be a way for me to reboot PV02 (a second time).)
There's 3 large projects that I want to work on and I'm not sure which to do. One is a large animation, the other is a series of smaller animations, and the other is just a small collection of more DND videos done in this same style (which would arguably be significantly easier than either of the two options.) Makes me wish there were 3 of me. (Note that all 3 of these are SFW, while i have done big NSFW projects in the past, they are massively cumbersome to manage and I'd rather keep them short.)
Also I've fallen back down the Satisfactory rabbit hole help