Hacked 3 is now fully public! It's posted to my video feed. Do note that it is an 18+ animation!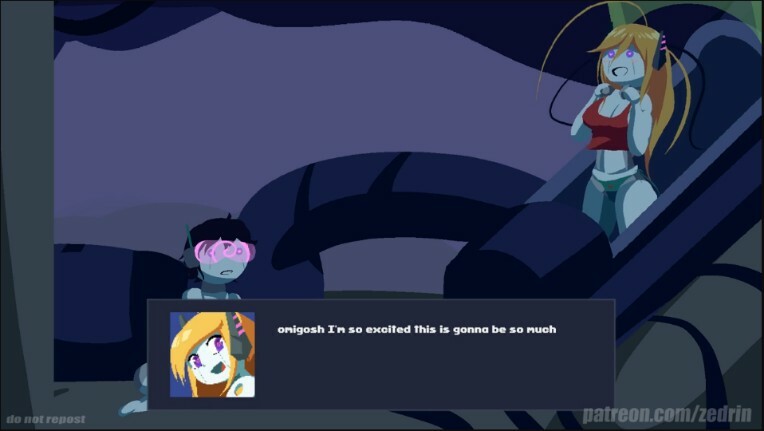 I'm so glad it's finally released. There were a lot of pitfalls and miscalculations in development, I set the scope too big, and during the middle of it I kinda had a mental breakdown regarding my art, etc. I'm doing better now.
You can support my work and animations on Patreon and Subscribestar.
---
In other news, I'm working on some contract tutorial work which has me a bit preoccupied. It's going fairly well, and I'm eager to finish it.
PV02 will be returning soon, probably sometime next month, when the contract work is finished (or nearly finished). I want to get a few updates done ahead of time so I have some flexibility in releases.
Also: Satisfactory is addictive.